Query for - Mauritius Honeymoon Packages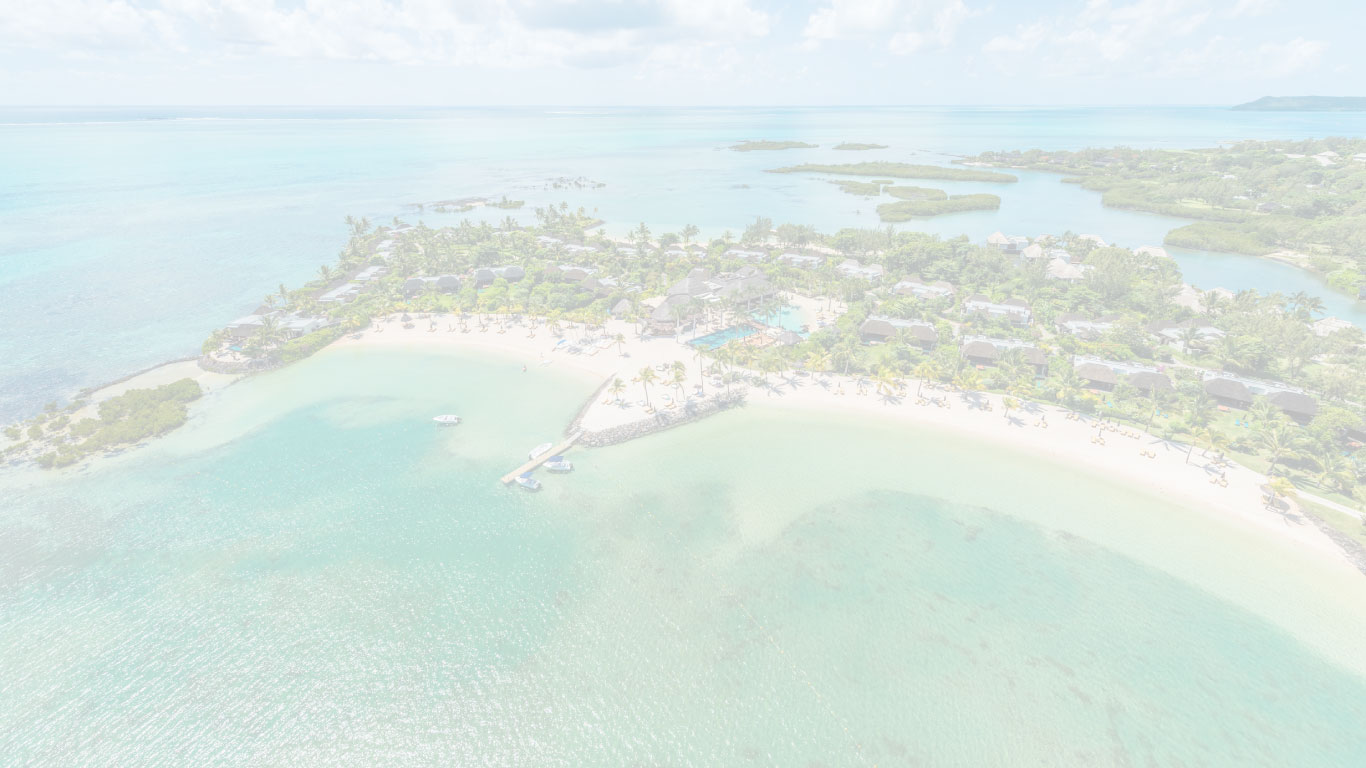 Private & Exclusive Mauritius Holiday Packages
Mauritius
(6 Nights)
Airfare, 6 Nights Stay, Breakfast, Dinners, East Tour with lle Aux Cerfs, North Tour with Port Louis City, South Tour with Phoenix Town, All tours and transfer on Sharing Basis, Transfers & All Taxes.
Book & Get DPauls Advantages FREE worth

₹

21,500

Para Sailing
Tube Ride
UnderSea Walk
WaterFall
Catamaran Cruise
Grand Baie Tour
1 Packed Lunch
All Tours & Transfers on Pvt Basis
Travel Valid Feb & March 2020
things to do in Mauritius
Ile Aux Cerfs (East Tour)
Île aux Cerfs Island, known in English as the deer island is an island near the east coast of Mauritius in the Flacq district. This paradise island of Mauritius constitutes of around 100 hectares of land. Nowadays there are no more deers on the island, but you will find there some of the worlds beautiful beaches and as such it is one of the must place to visit and see in Mauritius.
Catamaran Cruise
Catamaran is a type of boat (or occasionally ship) consisting of two hulls joined by a frame. Catamarans can be sail or motor-powered. The word catamaran comes from the Tamil language, in which the word kattumaram means "logs bound together". The catamarans types include beach catamarans, open deck cruising catamarans, bridgedeck cabin cruisers, racing catamarans, Trimaran and many more. A catamaran is distinguished from other boat types by its two hulls. A catamaran has one mast, and one or two sails, depending on its size. Therefore, catamaran is not really a "rig" type, but rather a boat type.
Casela World of Adventures
Casela Bird Park where you get plenty of activities such as Interaction with lion, Lion Walk, Mini Safari, Observation, Rando Fun, etc. Casela World of Adventures is the most visited attraction in Mauritius and the Indian Ocean, and has been welcoming locals and tourists of all ages since 1979. The adventure park is open all year round except Christmas Day and New Year's Day. Situated atop the sugarcane fields on the west coast of the island, with Rempart Mountain in the backdrop, Casela probably takes its name from "Lakaz-la", meaning "The house" in the local language. Initially a bird sanctuary, the park draws from the vision of a bunch of nature lovers who wished to save the trees on site from cutting down and incorporate them into a garden.
Blue Safari Submarine/Subscooter
Enjoy a dream adventure going underwater to 35 meters depth on board of a real submarine. Go for a once in a lifetime experience and discover the beautiful marine life and the underwater world of Mauritius! As part of the submarine trip will get to visit a shipwreck, explore the rich coral reefs of Mauritius, and observe and encounter various species of fish. This is a wonderful experience for everyone visiting Mauritius. You will get to experience what you only dream about, when going underwater and staring into the crystal clear Indian Ocean water and discovering the rich sea life deep underwater.
North Tour/Port-Louis City
In Mauritius, when we speak of "the north", Grand Bay is the first thing that comes to mind. Grand Bay, through sustained development, has become the premier tourist destination of Mauritius. The starting point of nautical trips to the northern islands and other sea activities, Grand Bay has two beaches, one of which is "La Cuvette", a discreet hideaway, where you can still found the rare "tec-tec" hidden in the sand, small white shells that need to be preserved.
The South Tour
The wildest and most beautiful landscapes of the island are in the South: sandy beaches bordered by cliffs carved by waves, rocky shores, sugar cane fields as far as the eye can see, and mountainous terrains offering magnificent panoramas. The integrated tourist area of Bel Ombre is also a model of its kind.
Chamarel the Seven Coloured Earth
The seven colored earth is a natural phenomenon and a prominent tourist attraction. The colors evolved through conversion of basaltic lava to clay minerals. It is a relatively small area ofsand dunes comprising sand of seven distinct colours (approximately red, brown, violet, green, blue, purple and yellow). Due to the tropical weather conditions, all water-soluble elements such as silicon dioxide have been washed out. The remains are the reddish-black iron- and aluminium oxides which create shades in blue, cyan and purple. The various colors developed due to the different compositions. And what is more fascinating is the fact that if you mix the colored earth together, they'll eventually settle into separate layers. And you may also be puzzled as the colors might play tricks on you and may appear to be shadows.
Note: Contents of these videos are generic in nature, covering one destination, with different activities and tour services which may or may not form the part of your itinenary further the actual services offered may not be the same as shown in the videos.
Terms & Conditions: Discount being offered shall be adjusted at the time of final payment from the total amount of the package being booked by you. *Offers valid for limited period, limited seats and are subject to change without prior notice. All rates on twin share per person basis else specified. All Tours & Transfers on Seat In Coach (Shared) Basis. The cost of outbound package tour is payable in convertible foreign exchange (subject to RBI/GOI regulation) except cost of ticket. *Conditions Apply. All claims, disputes and litigation relating to online booking through this website anywhere from India or abroad shall be subject to jurisdiction of Courts of Delhi only.