Norwegian Jade

NORWEGIAN JADE CRUISE
Your dream vacation is waiting on the Norwegian Jade. Sail on a Mediterranean cruise and explore castles, cathedrals, romantic islands and sophisticated cities of Europe. Or toss your schedule to the breeze on a Caribbean Cruise and bask on pristine beaches while enjoying island cocktails. As you cruise from port to port along stunning coastlines, we'll keep you entertained day and night with exciting nightclubs, award-winning restaurants, a grand casino, swimming pools, a pampering spa and so much more. There's tons of fun for kids too, so bring the whole family and enjoy the adventure of a lifetime. It's no wonder we are the World Travel Award winner for "Caribbean's Leading Cruise Line" and eight-time winner for "Europe's Leading Cruise Line."
93,558
Gross Register
Tonnage
2,402
Guest Capacity
(double occupancy)
Discover Her Unique


CRUISE DESTINATIONS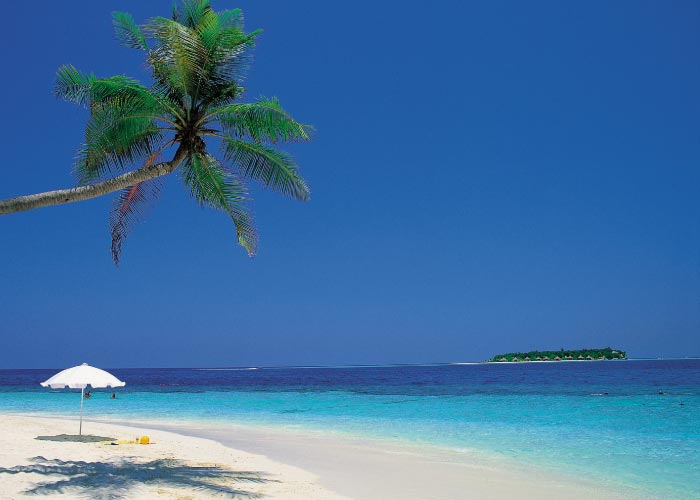 Caribbean Cruises
The turquoise water and white sands shimmer. Experience the sublime colorful architecture.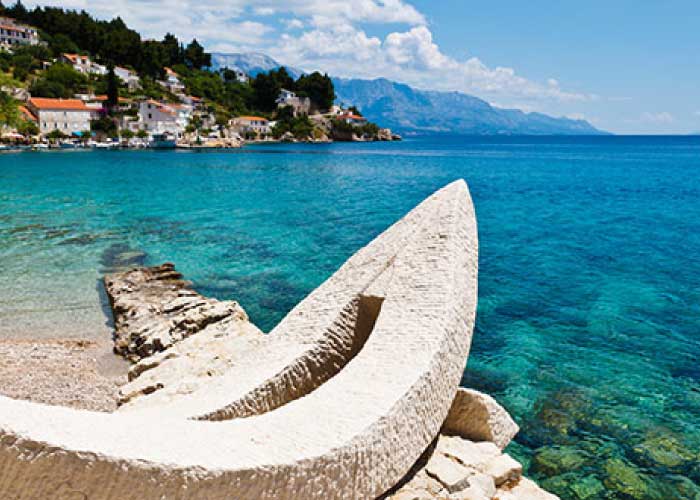 Europe Cruises
Experience incredible history, famous landmarks and unique culture in grand style.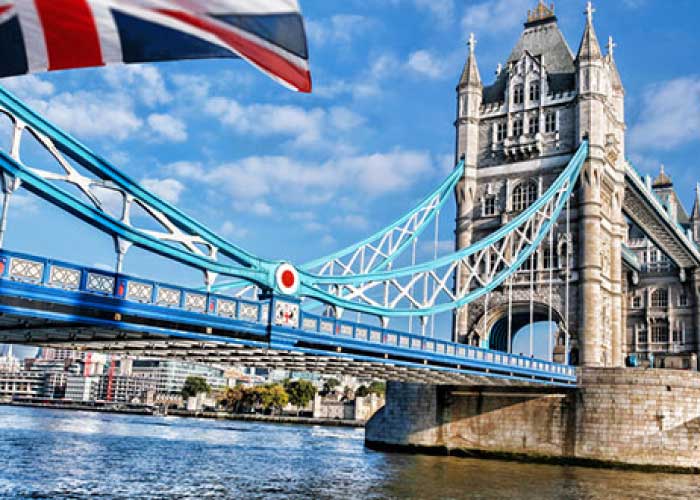 Transatlantic Cruises
Leisure days at sea, exciting moonlit nights, nothing to distract from the journey ahead.
CRUISE ITINENARY
Island hop your way through the romantic Greek Isles and explore the shimmering waterways around the Mediterranean. On this sailing, cruisers can traverse the canals of Venice in a gondola, hear the echoes of ancient Olympians in Katakolon and explore the caves of Paleokastritsa in Corfu. Onboard, nestle in your cabin for a nice nap or lounge poolside with a cocktail.
7-Day Greek Isles from Venice
Day
Cruise Ports
Arrive
Depart
Day 1
Venice, Italy (EMBARK)
---
6:00 pm
Day 2
At Sea
---
---
Day 3
Corfu, Greece
7:00 am
3:00 pm
Day 4
Santorini, Greece
2:00 pm
10:00 pm
Day 5
Mykonos, Greece
8:00 am
4:00 pm
Day 6
Olympia (Katakolon), Greece
9:00 am
6:00 pm
Day 7
At Sea
---
---
Day 8
Venice, Italy (DISEMBARK)
8:00 am
---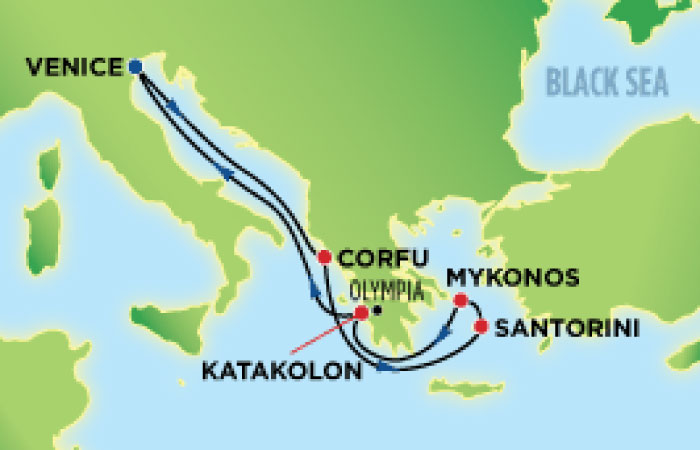 Please Note:
Disembarkation usually begins 2 hours after docking.
Due to security reasons, all guests must be on board 2 hours before sailing.
Itineraries are subject to change at any time without notice.
Check your specific sailing for exact departure and arrival times. All times are local to the port.
Experience WHAT'S ON BOARD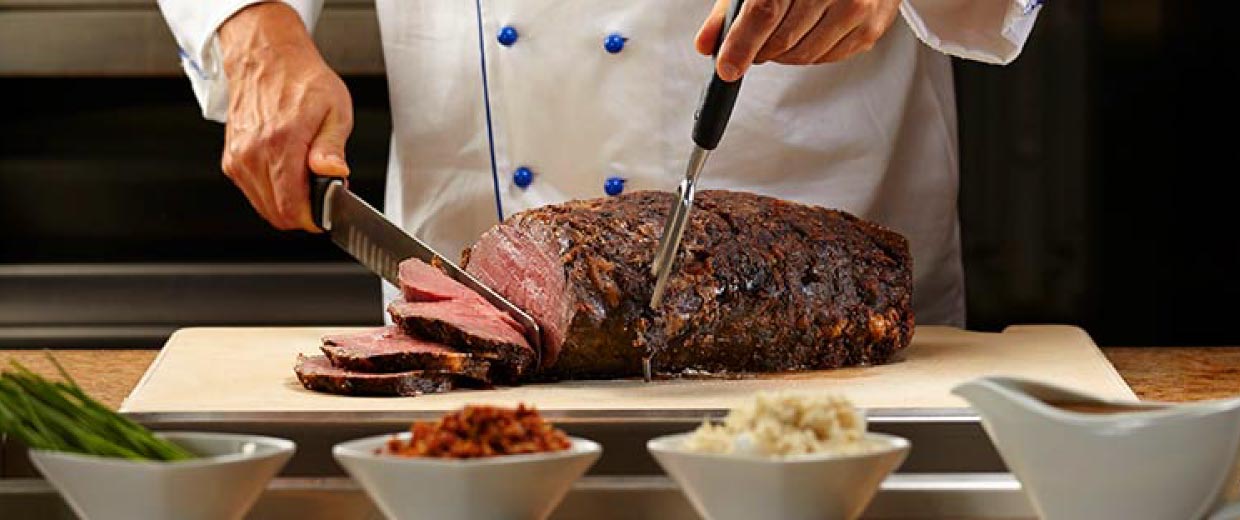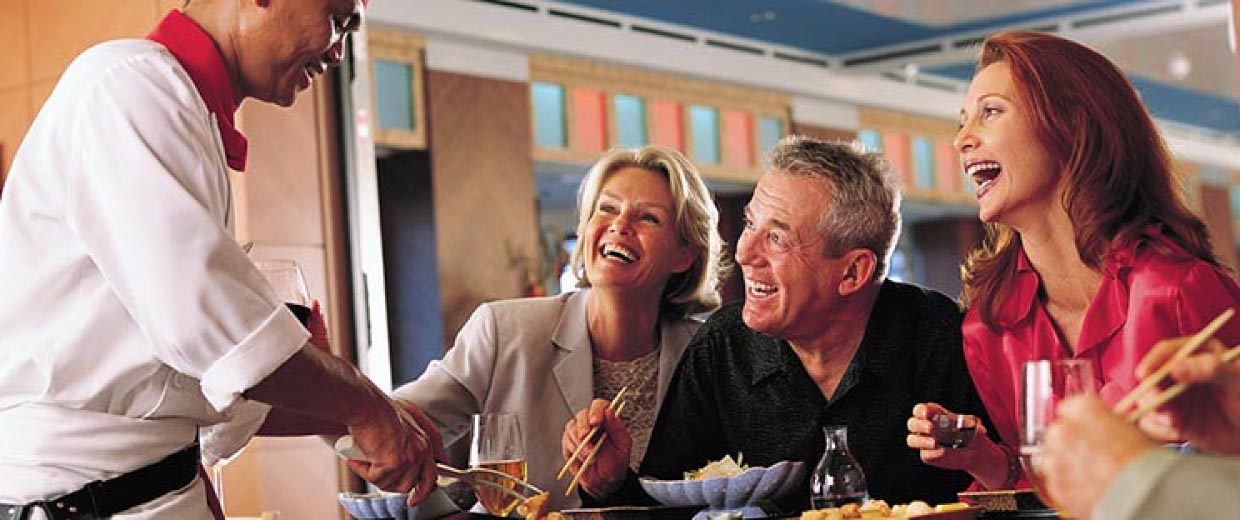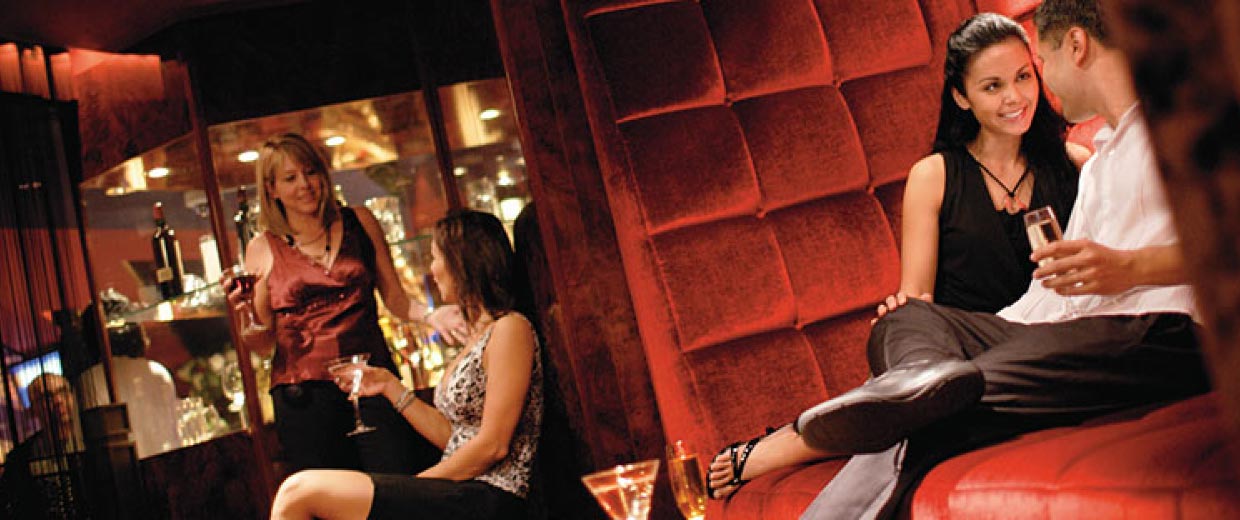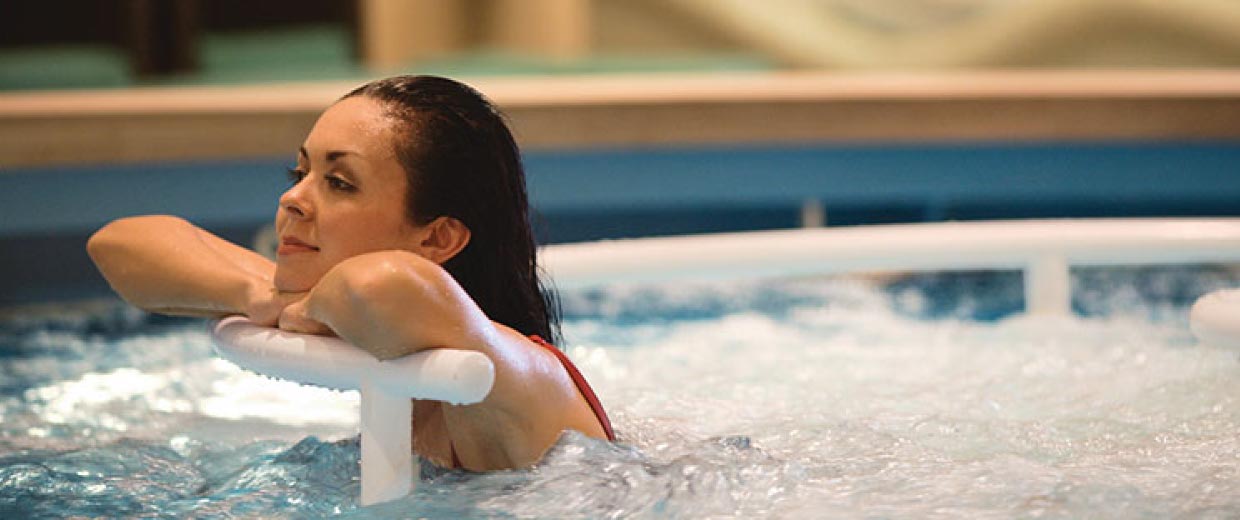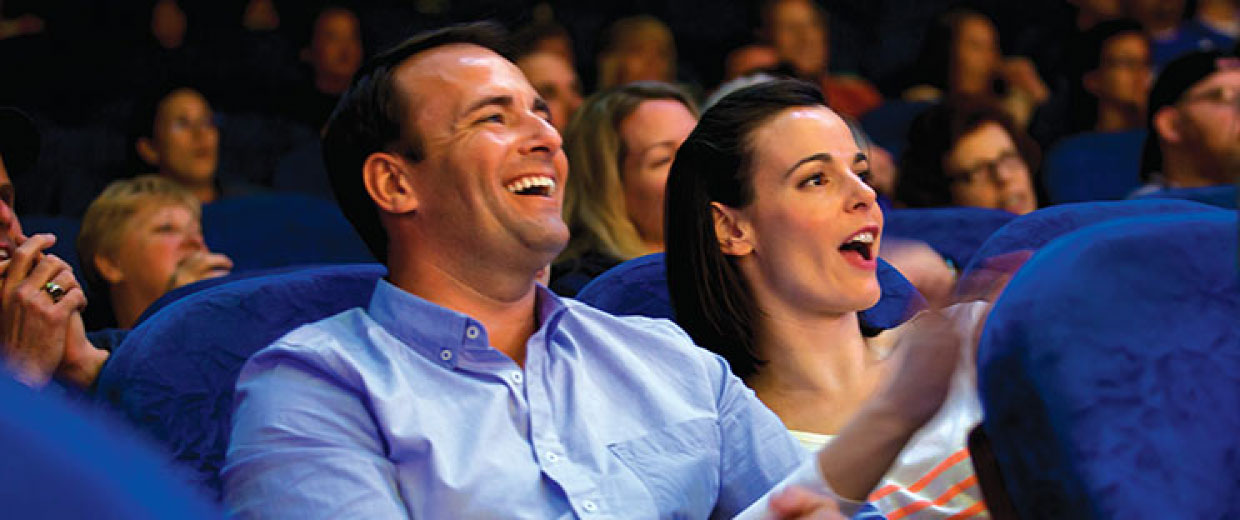 CRUISE SHIP HIGHLIGHTS