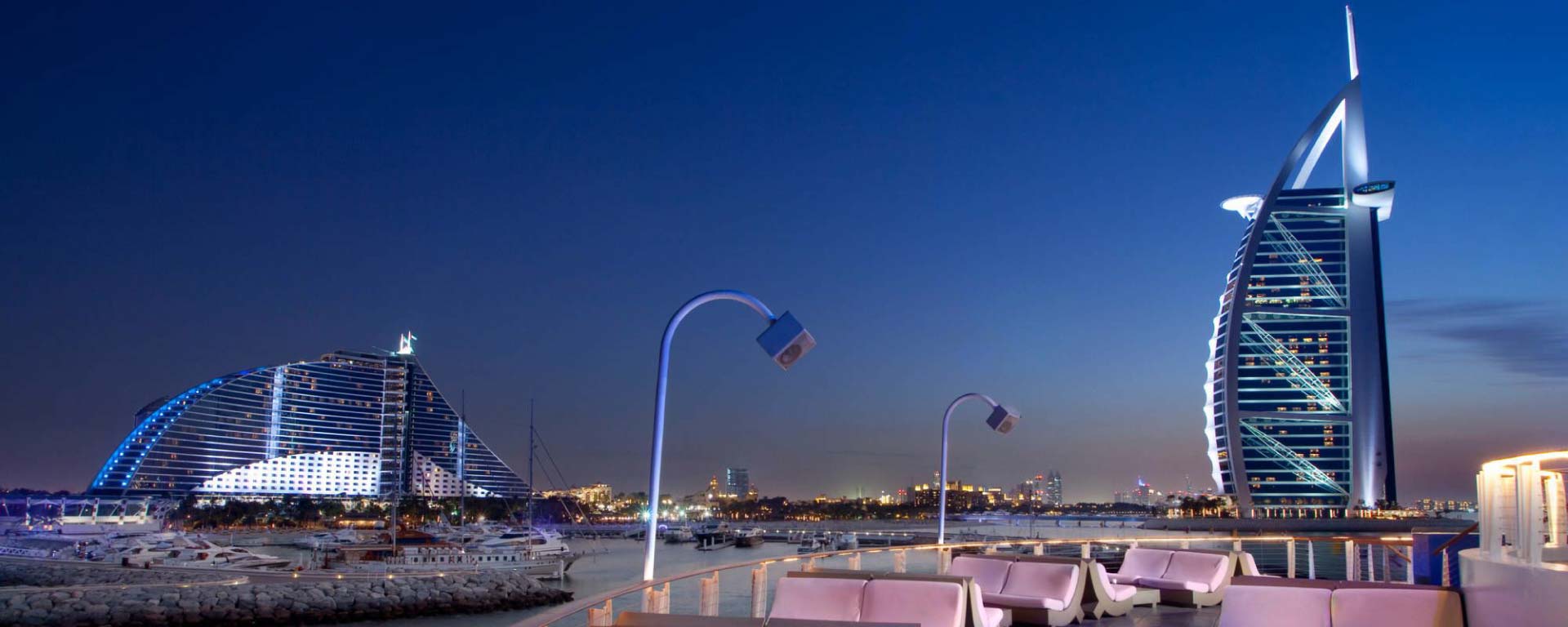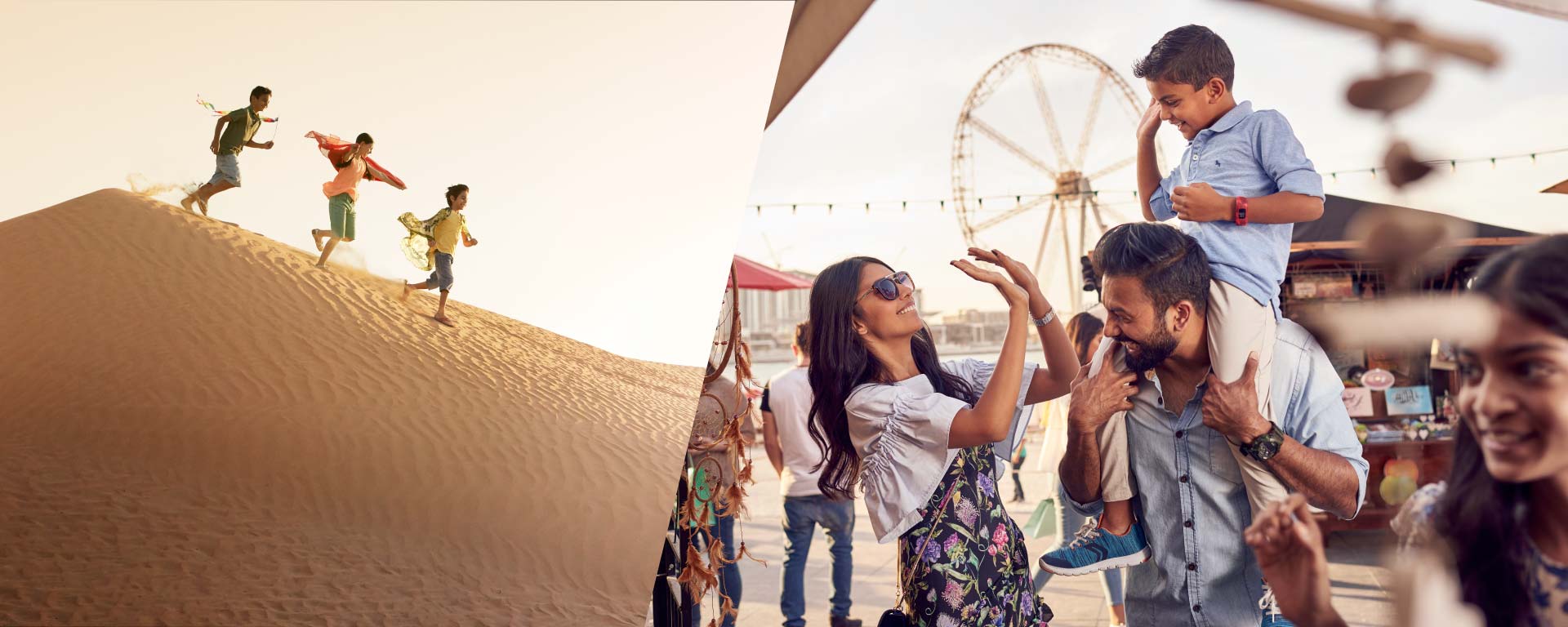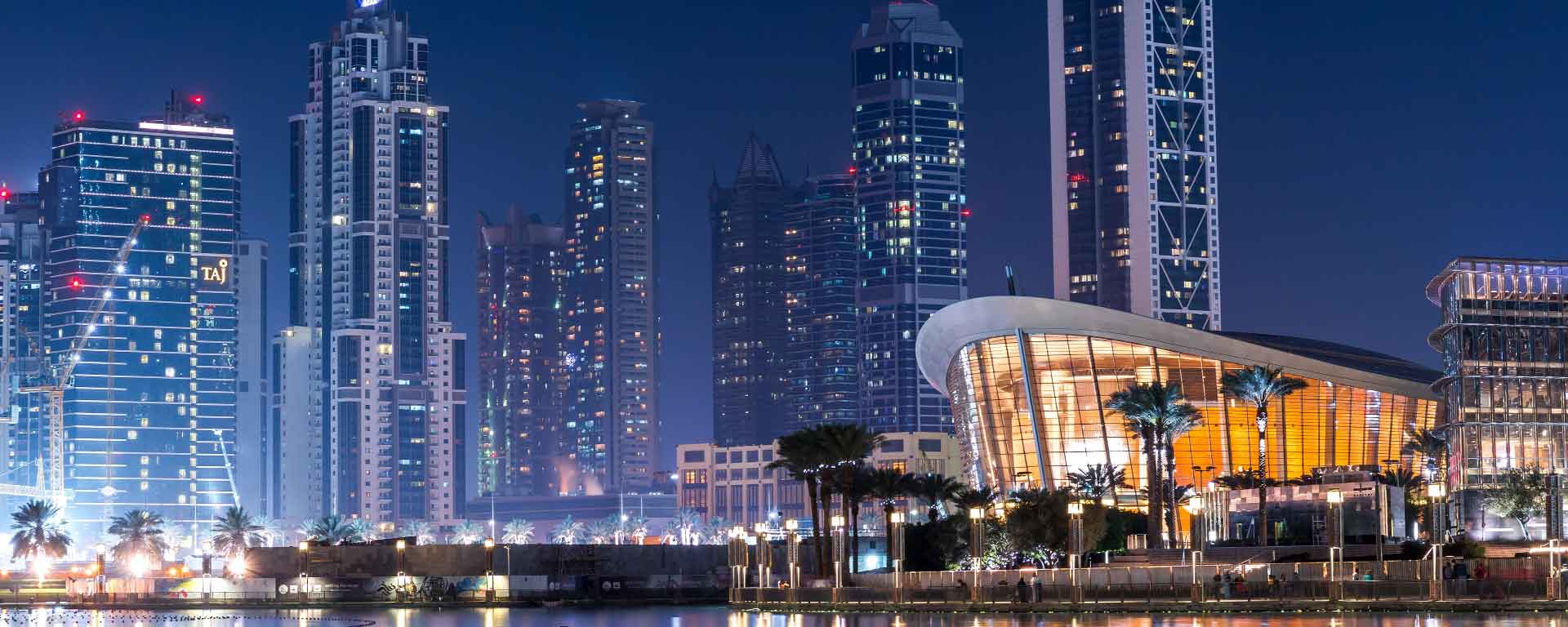 RAMADAN SPECIAL DUBAI PACKAGE
Travel Validity: 5 May to 4 June 2019
Reasons why visiting Dubai during Ramadan is a great idea along with Do's and Don'ts
Dubai is known for life in the fast lane. During Ramadan, however, everything shifts into slow gear. Work hours are shorter and shopping malls are quieter. The advantage is that Dubai is 'less touristy' in this month. Most of the tourist attractions are open during the day and you will not have to wait in long queues. It's easier to get tickets for landmarks like Burj Khalifa, the World's tallest building, and fun places like Wild Wadi Waterpark. Travelling to Dubai on a budget has never been easier! With hotels providing fabulous Ramadan deals and discounts, you can save more while holidaying in Dubai.
Dubai Holidays in Ramadan
4 Nights
starting from ₹29,999
Airfare Delhi -Dubai -Delhi (Low Cost airlines without Meal)
4 Nights Stay (Fortune Plaza / Nihal Hotel/Fortune Deira or equivalent on Twin/Triple sharing) with Breakfast
Dhow Cruise with Dinner
Desert safari with Dinner
Return Airport Transfers
All tours and transfers on sharing basis
Normal visa charges (except tourism Dirham Tax)
GST
---
Tour operated subject to minimum 20 passengers.
Travel: 5 May to 4 June 2019
Discover Dubai in Ramadan
3 + 1 Night FREE
Book Today & Get DPauls Advantages worth ₹13,000
• Get Discount of ₹3,000 • Get 4th Night stay Complimentary • Free upgrade to Superior Hotel • Dinners • Burj Khalifa Tour
Airfare Delhi -Dubai -Delhi
3 + 1 Night Free Stay with Breakfast
Dhow Cruise with Dinner
Desert safari with Dinner
Burj Khalifa Tour & Dubai Fountain Show
One Dinner Complimentary
Shopping Tour
Deira City Mall
Dragon Mart
Gold Souk
Meena Bazar
Spice Market
Mamzar Beach Tour
Dubai City Tour
Return Airport Transfers
All tours and transfers on sharing basis
Normal visa charges (except tourism Dirham Tax)
GST
Above package is based on airfare of ₹16,000 per person. Any increase in the airfare to be paid extra.
Travel: 15 May to 16 June 2018
Do's and Don'ts of Ramadan
Tourists are advised to respect the dress code during the holy month and wear modest clothes. For women, shoulders and knees should be covered whereas men can wear knee length shorts or trousers.
During the day (sunrise to sunset), eating, drinking and smoking is strictly prohibited in public places. However, hotels do offer meals within the premises.
DON't Drink outside, even if you have been jogging or exercising. The general rule is no drinking, eating, or smoking in public, regardless of whether you think anyone can see you.
DO listen to music on you iPod if you wish. As long as the tunes you're playing are inaudible to others, you won't offend anyone.
DON'T dance or sing in public at any time, day or night. Not that you should have many opportunities. There will be no live music gigs during Ramadan, and only background music will be allowed in bars.
DON'T play very loud music at any time, whether in your car, on the beach or even at home. If it's audible to others, it may offend.
DON'T swear in public. Blasphemy is frowned upon at the best of times, but during the Holy Month it's particularly insulting.
Terms & Conditions: Discount being offered shall be adjusted at the time of final payment from the total amount of the package being booked by you. *Offers valid for limited period, limited seats and are subject to change without prior notice. All rates on twin share per person basis else specified. All Tours & Transfers on Seat In Coach (Shared) Basis. The cost of outbound package tour is payable in convertible foreign exchange (subject to RBI/GOI regulation) except cost of ticket. *Conditions Apply. All claims, disputes and litigation relating to online booking through this website anywhere from India or abroad shall be subject to jurisdiction of Courts of Delhi only.

Akshit Gupta [ ★ ★ ★ ★ ★ ]
Had A Trip To Dubai Through DPauls. Would recommend D Paul's to everyone. Best Travel agents to book your Trips. Had no problem whatsoever in the entire trip.They met up to our expectations.
Om Parkash [ ★ ★ ★ ★ ]
We travel with DPauls Tour of Dubai from 4th July to 8th July 2017. Our trip is excellent, we always feel at home nice arrangements of stay in Grand Hotel Dubai Food quality and service no words to say fantastic. Our trip leader Mr. Lokesh always ready for any need, Thanks to DPauls Tour and Travels for such nice arrangements.
Usha Chawla [ ★ ★ ★ ★ ★ ]
The trip to Dubai was very nice and the manager Lokesh was very helpful, polite and cooperative. I enjoyed the trip very much.thank you Dpauls for such an amazing trip.

7 Reasons To Book A Trip To Dubai NOW!
What describes Dubai best? Superlatives! Get ready to be bowled over by all the extraordinarily glitzy landscaping and unimaginable architecture in the midst of a desert. This larger than life city boasts of the tallest building in the world – Burj Khalifa, world's largest dancing fountains, drive-less Dubai Metro Red Line and even the longest bar ever called... read more
Family trip to Dubai with kids
Contrary to its reputation of a glamorous city with a little sightseeing and a lot of shopping options, Dubai is a great place to explore with kids. The variety and availability of child-friendly attractions are evermore expanding in Dubai and there are now many hotels, which offer superb clubs with play areas, numerous video games and well-managed outdoor activities. Your family trip to Dubai with kids can be an unforgettable experience, given that you plan it to suit the taste of everyone in the family. Here are some of the best Dubai attractions your family... read more