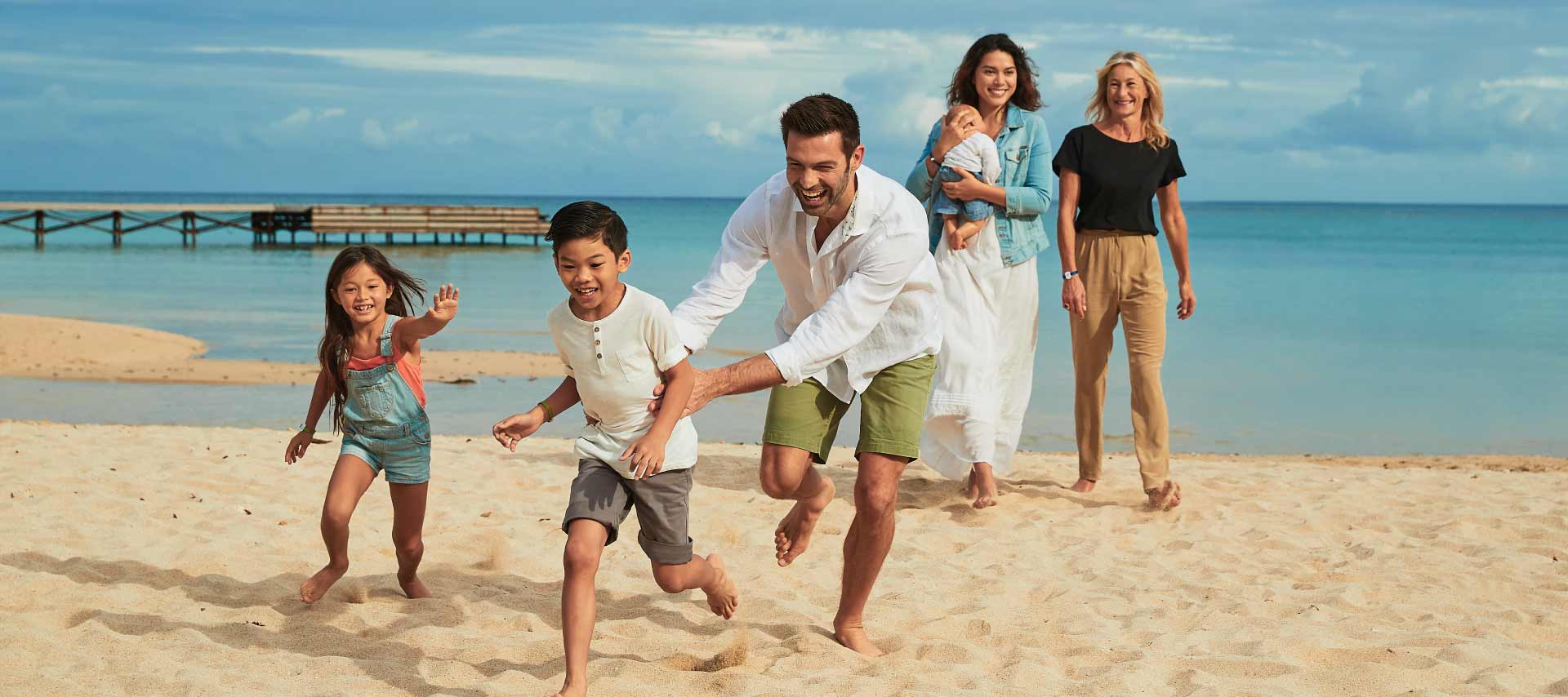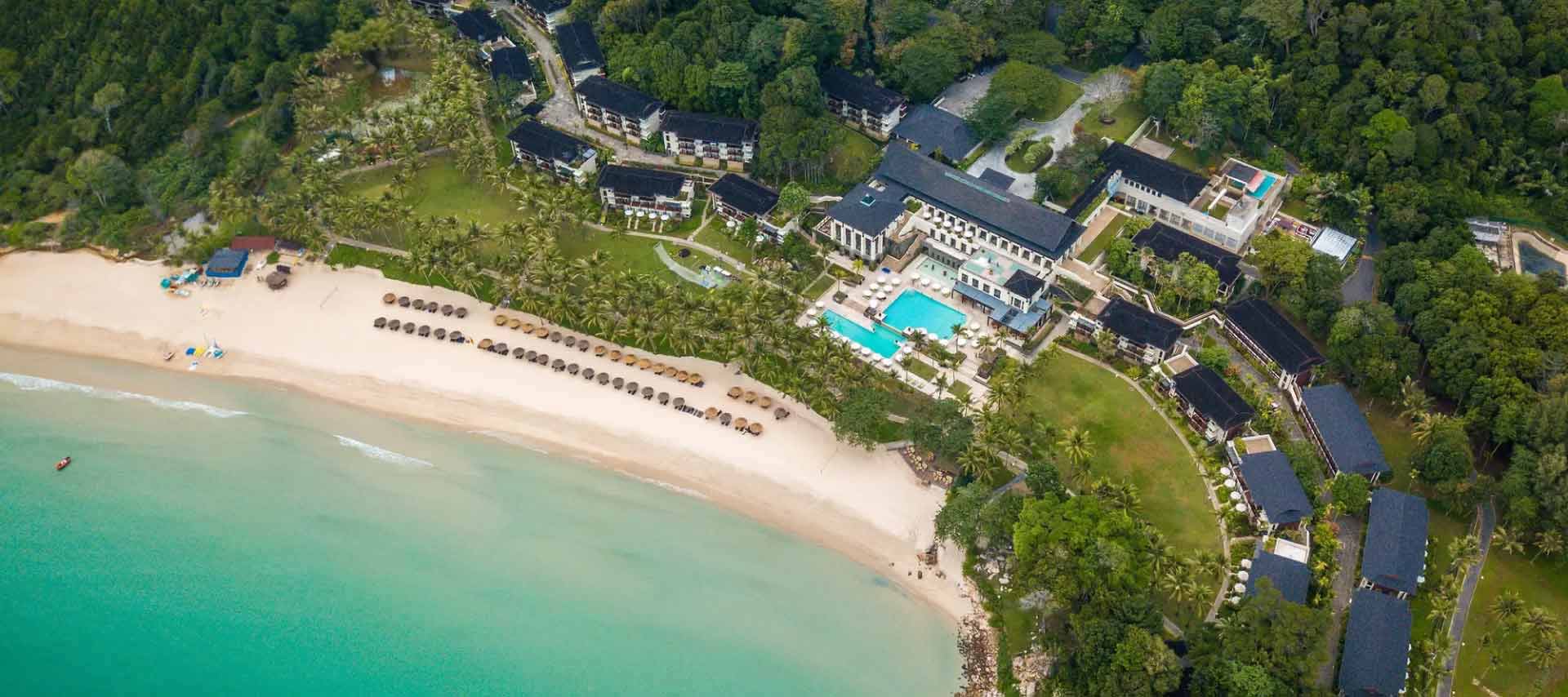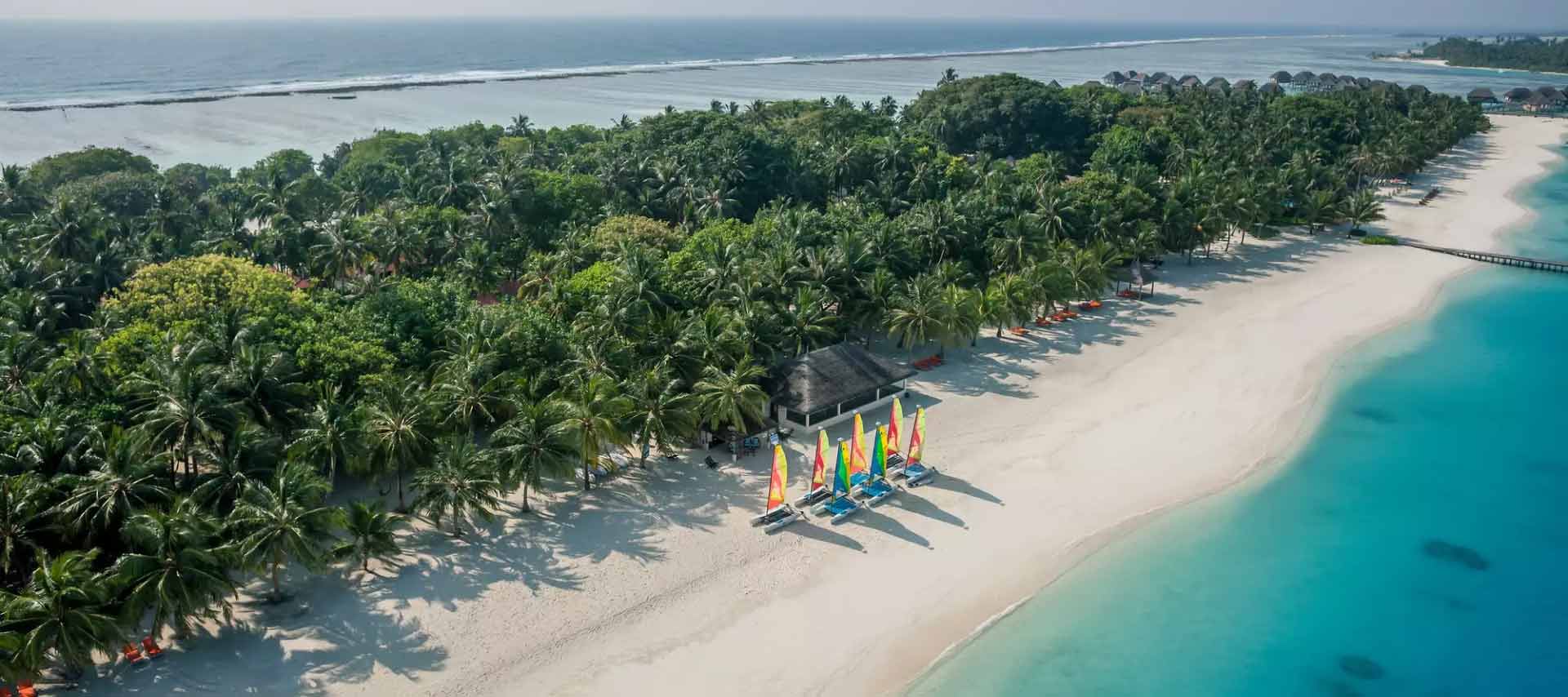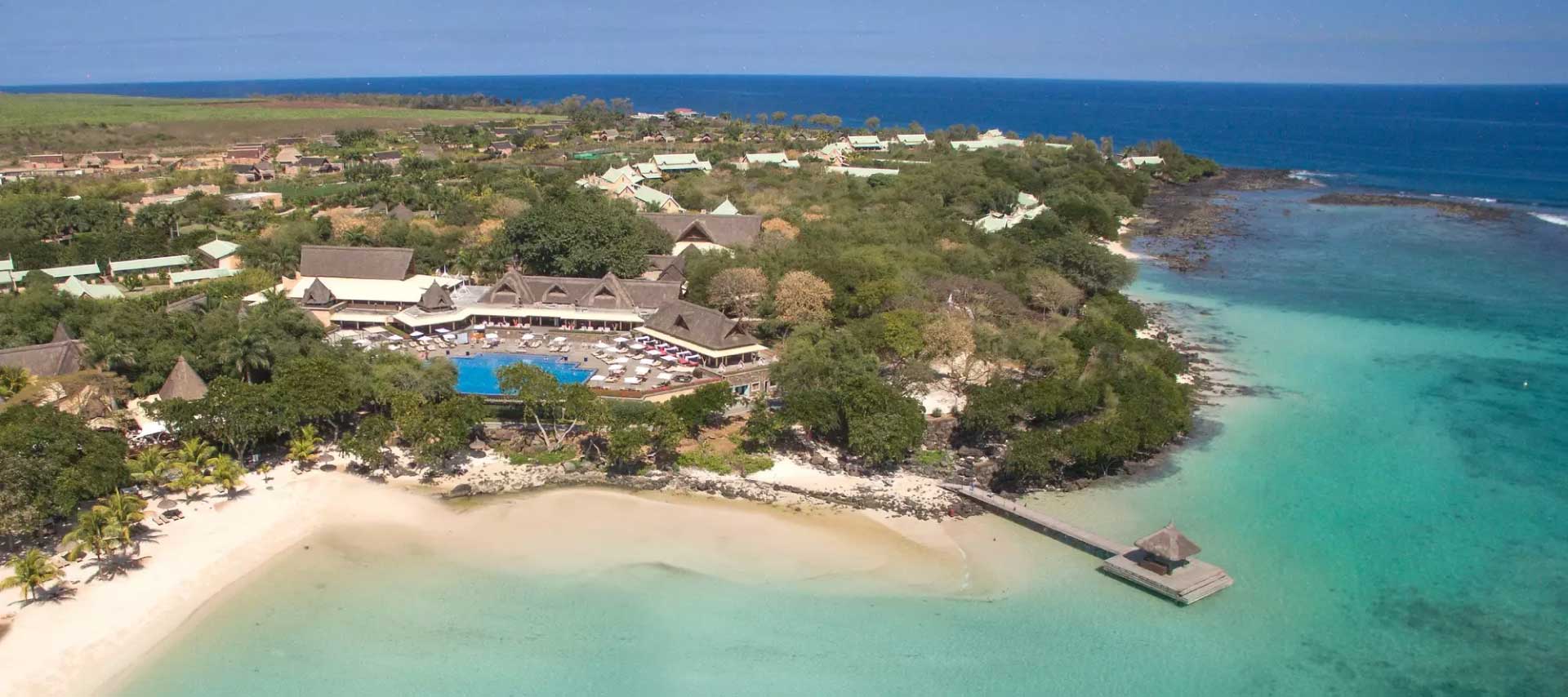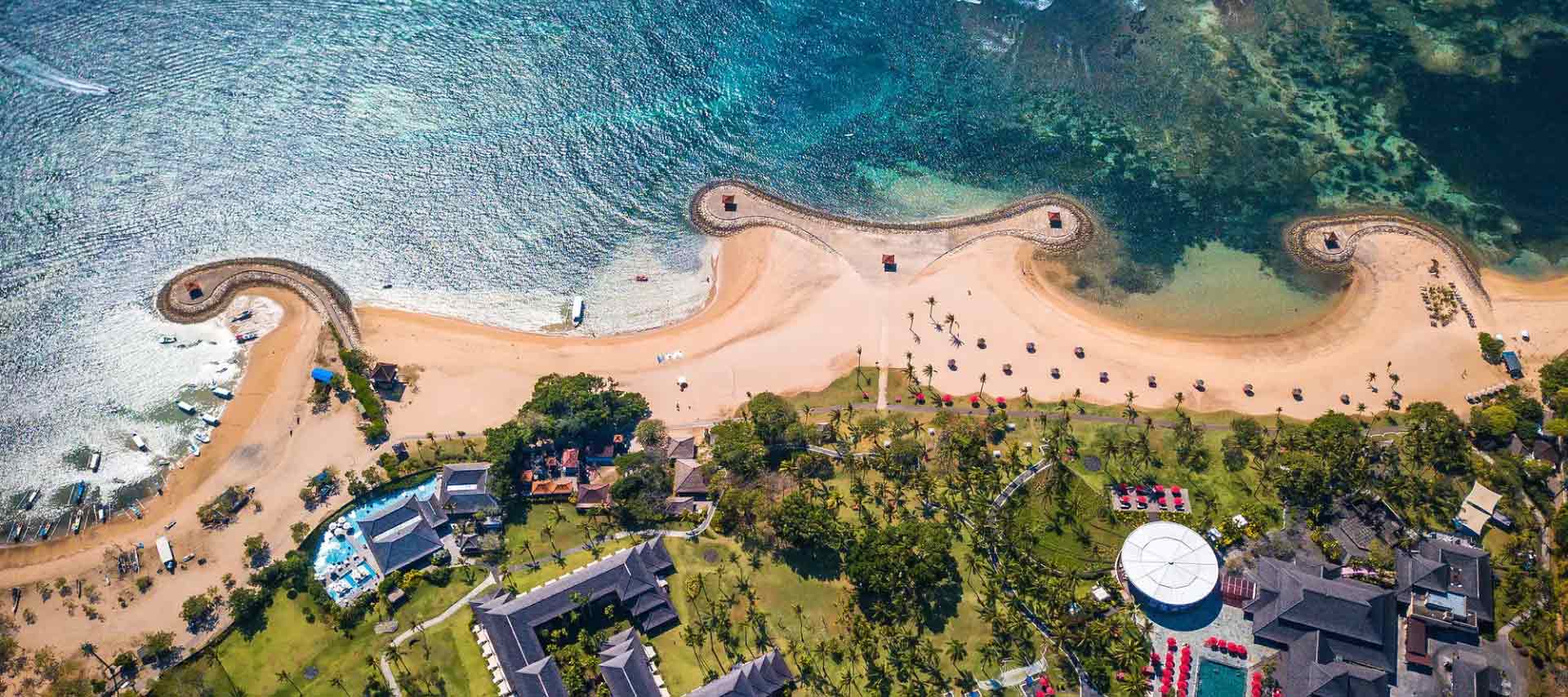 Holiday Packages with Club Med
Note: Surcharges extra on selected dates.

All-Inclusive Holidays
Why Choose an All-Inclusive Holiday?
- Dream holidays made easy
All-Inclusive holidays help families and couples sit back and relax, knowing that everything is taken care of for them. From kids club, sports and activities, all-day gourmet cuisine to entertainment and parties, we've got everything covered. Pack your camera to capture the incredible memories you'll be making.
WHERE ALL-INCLUSIVE MEANS ALL-INCLUSIVE
We get it. Holidays should be easy and carefree from the moment you leave your home… That's why we really mean it when we say all-inclusive at Club Med. Whether it's a wide range of accommodation from luxury spaces to superior rooms, Kids Clubs from 4 years to 17 years old, all-inclusive dining available at any time, a premium open bar, no fewer than sixty different sports and activities awaiting for you and intimate evenings with night entertainment or live music with shows and dancing – you'll enter in a world of almost endless possibilities. So just relax… we've got this.
It's always included in the price:
Accommodation
All-day gourmet dining (including Indian cuisine)
Premium open bar
Sports & Activities
Kids clubs from 4 to 17 y/o
Live entertainment
Free Wi-Fi

Sport & Activities

UNLIMITED FUN & ENDLESS ACTIVITIES INCLUDED
Welcome to the most beautiful sports club in the world
- Climb, slide, ski, fly, and dive
Whether you're a first-timer or an experienced rider, we offer other fabulous activities in the best destinations on the planet, with specialist G.Os. Group lessons or accessible to all, with or without a coach, your package opens the doors to a whole new world at the most incredible spots… and it is all-included.