About

Europe

Europe has 50 countries along with several non-sovereign territories and partially recognised states. And each country has an astounding mix of culture, history,
local sights and cuisine unique to it. With open borders and close proximity, you can just hop from country to country and experience a substantial change in vistas,
lifestyle and food. And with terrific transportation system in place, stepping foot from one country to another is a breeze.
Choose your Itinerary
CLASSICAL SPAIN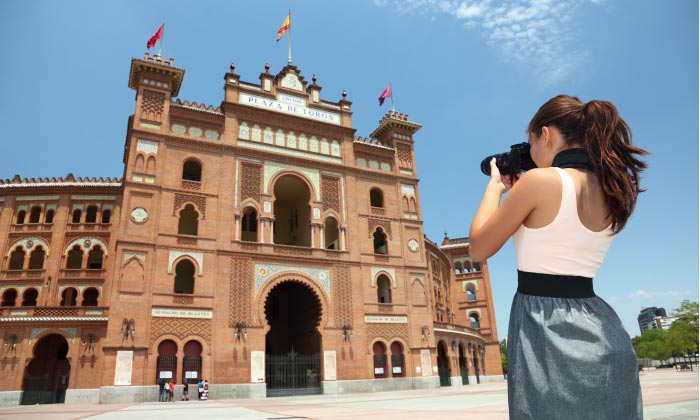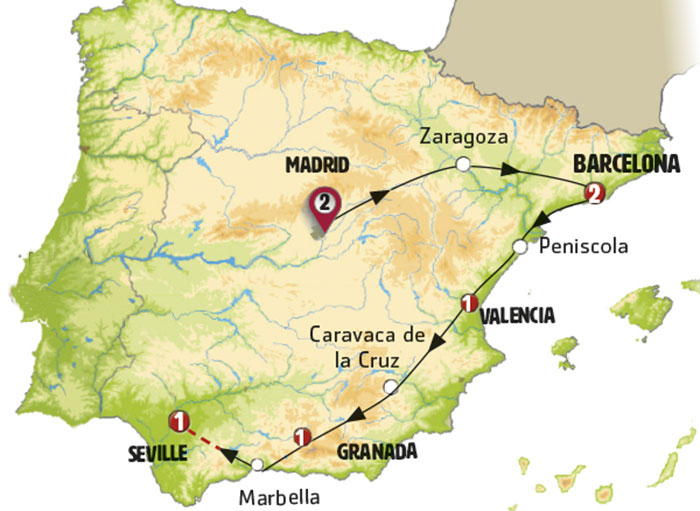 Inclusions
2 Nights Stay at Madrid
2 Nights Stay at Barcelona
1 Night Stay at Valencia
1 Night Stay at Granada
1 Night Stay at Seville
Travel by bus with English speaking guide, basic travel insurance, and breakfast buffet.
Includes arrival transfer
City tour in: MADRID, BARCELONA, SEVILLE
Evening transfer: To Plaza de España and Gran Via in MADRID, To Plaza de Oriente in MADRID, To Plaza de Colón and Maremagnum (Sea Port) in BARCELONA, To Las Ramblas and Plaza Catalunya in BARCELONA, To the Plaza de Toros in VALENCIA
Ticket admission: Plaza de Toros de las Ventas in MADRID, Spanis Village in BARCELONA, Palace of the Alhambra and the Generalife Moorish Gardens in GRANADA
CLASSICAL SPAIN WITH LISBON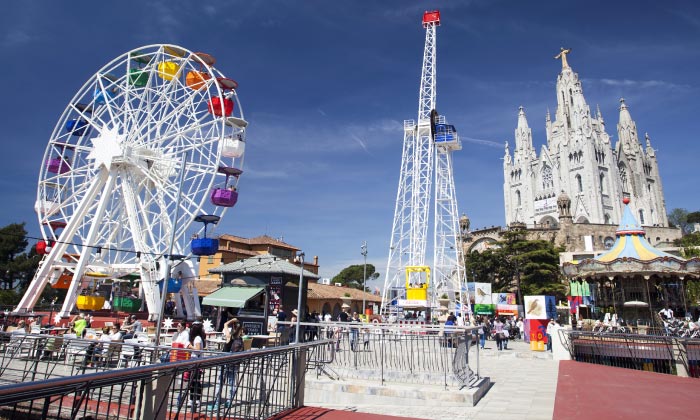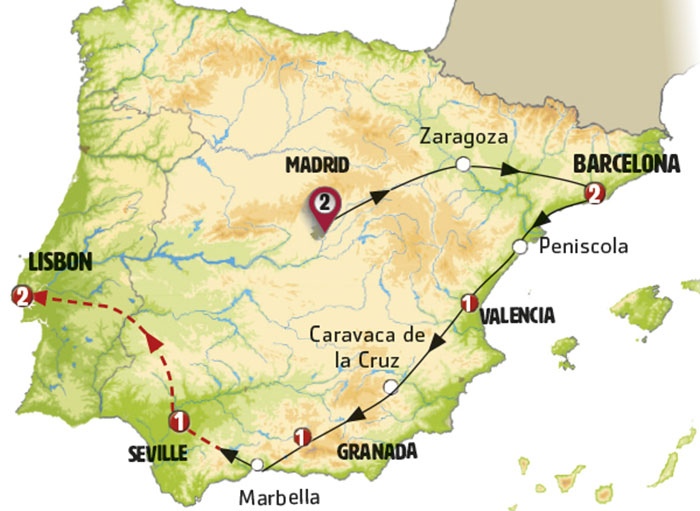 Inclusions
2 Nights Stay at Madrid
2 Nights Stay at Barcelona
1 Night Stay at Valencia
1 Night Stay at Granada
1 Night Stay at Seville
2 Nights Stay at Lisbon
Travel by bus with English speaking guide, basic travel insurance, and breakfast buffet.
Includes arrival transfer
City tour in: MADRID, BARCELONA, SEVILLE, LISBON
Evening transfer: To Plaza de España and Gran Via in MADRID, To Plaza de Oriente in MADRID, To Plaza de Colón and Maremagnum (Sea Port) in BARCELONA, To Las Ramblas and Plaza Catalunya in BARCELONA, To the Plaza de Toros in VALENCIA, To the Plaza de Torreiro do Paco in LISBON
Transfer: To Barrio Alto in LISBON
Ticket admission: Plaza de Toros de las Ventas in MADRID, Spanis Village in BARCELONA, Palace of the Alhambra and the Generalife Moorish Gardens in GRANADA, To the Jeronimos Monastery in LISBON
BARCELONA, VALENCIA,
SOUTH OF SPAIN AND LISBON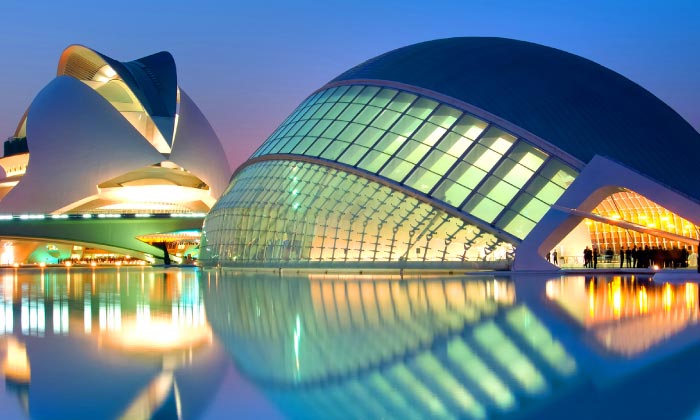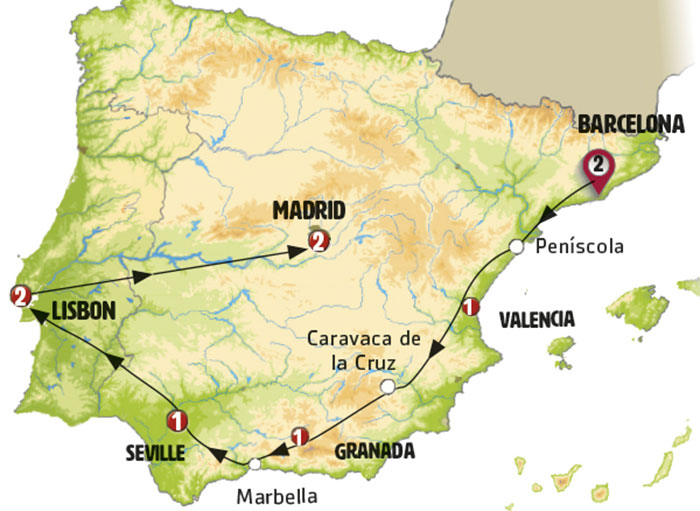 Inclusions
2 Nights Stay at Barcelona
1 Night Stay at Valencia
1 Night Stay at Granada
1 Night Stay at Seville
2 Nights Stay at Lisbon
2 Nights Stay at Madrid
Travel by bus with English speaking guide, basic travel insurance, and breakfast buffet.
Includes arrival transfer
City tour in: BARCELONA, SEVILLE, LISBON, MADRID
Evening transfer: To Plaza de Colón and Maremagnum (Sea Port) in BARCELONA, To Las Ramblas and Plaza Catalunya in BARCELONA, To the Plaza de Toros in VALENCIA, To the Plaza de Torreiro do Paco in LISBON, To Plaza de España and Gran Via;To Plaza de Oriente in MADRID
Transfer: To Barrio Alto in LISBON
Ticket admission: Spanis Village in BARCELONA, Palace of the Alhambra and the Generalife Moorish Gardens in GRANADA, To the Jeronimos Monastery in LISBON, Chapel of Bones in EVORA, Plaza de Toros de las Ventas in MADRID
Destination Guide