Hong Kong Disneyland offers over 100 attractions and experiences for our Guests. To ensure you can make good use of your time and enjoy the best during your stay, we would like to share with you the suggested itineraries below:
Family Fun

This suggested itinerary highlights rides and entertainment that are leisurely, fun-filled, and
slower-pace, which are suitable for families with children and seniors.
Young Adults

This suggested itinerary highlights thrilling, gravity-defying, and fast-paced mechanical rides that are
placed back-to-back for a fun-filled adventure across the Park.
Here are some useful tips you should pay attention to for enhancing your Disney experience!
Useful Mickey's Tips for your visit!
Hong Kong Disneyland mobile app
Hong Kong Disneyland's official mobile app is now available! Keep yourself up to date on all the excitements at the Park, from opening hours to entertainment schedules. Use the GPS-enabled map to find your way around the park, or make reservations for your favorite Park restaurants with one-tap calling.
This app is available in English, Simplified Chinese and Traditional Chinese.


Park Entrance for Hong Kong Disneyland Resorts Hotel Guests
As our Guests who stay at Hong Kong Disneyland Hotel or Disney's Hollywood Hotel, you may now use the dedicated "Disney Hotel Guests and Magic Access Platinum Members Entrance" for entering the Park.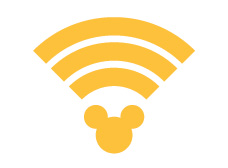 Complimentary Wi-Fi
Enjoy complimentary Wi-Fi in Hong Kong Disneyland Park!
The service is available near Main Entrance, in most shopping and dining areas and along the parade route.

Park Meal Coupon
Hong Kong Disneyland offers an array of meal coupons for Guests. Enjoy the flexibility of different Park meal coupons to fit your taste from breakfast, lunch, dinner and a snack within your stay.

FASTPASS
Disney's FASTPASS will save your place in line while you continue to enjoy the park. Insert your park admission ticket into Disney's FASTPASS stations at participating attractions to receive a time.
Disney's FASTPASS attractions includes:
Hyperspace Mountain and The Many Adventures of Winnie the Pooh.
*FASTPASS is subject to availability.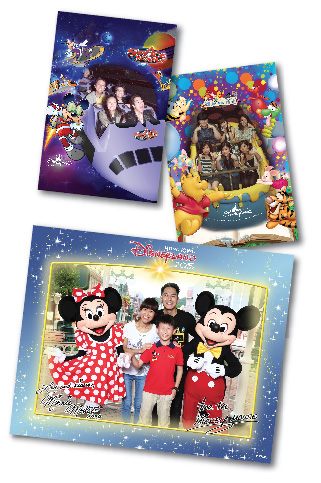 "Disney PhotoPass Service"
Disney PhotoPass Service is the picture perfect way to capture your magical moments!
Simply get your Disney PhotoPass Card from any Photographer in the Park and look for our Photographers around many of the most famous Disney icons, at most Disney Character meet and greet locations and even special Character dining locations.
Select your photos and make purchase in our Park and Resort. Create an online account and share your shots with family and friends through e-mail and Facebook almost instantly! You can fully immerse into Disney magical experiences with your beloved!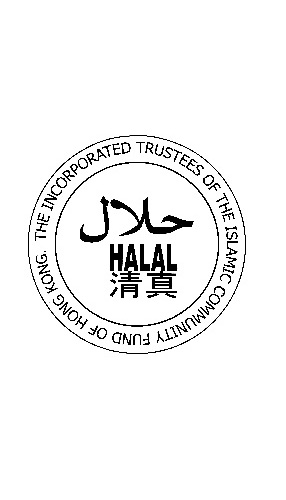 Heartfelt Services
Hong Kong Disneyland respects guests of every origin and religion. We provide Halal Food in Park and both hotels, which all meat items served are certified by The Incorporated Trustees of The Islamic Community Fund of Hong Kong.
We also take a further step to ensure safety for guests of different cultures. A special headwear as an alternative over other head-dresses or loose items is now available for extra safety when guests enjoy high-energy rides including Big Grizzly Mountain Runaway Mine Cars, RC Racer and Space Mountain.
Guests who would like to do prayers during their visit in the Park, may go to City Hall in Main Street, U.S.A. for items such as compass and prayer mat.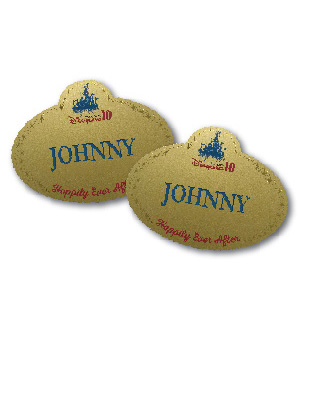 Guest Relations
The welcome center of Hong Kong Disneyland, Guest Relations is located inside City Hall in Town Square on Main Street, U.S.A. As soon as you arrive Hong Kong Disneyland, pick up a copy of Times Guide here for more information about that day's shows!
We also provide top-notch, inspirational service - "Culture Ambassador Program". Specific Cast Members will wear Guest Relations costumes with special nametags identifying their fluency in certain languages. Nine languages including, Cantonese, English, Putonghua, Japanese, Korean, Bahasa Indonesian, Malay, Tagalog and Thai. The Culture Ambassadors are stationed at City Hall from time to time to help ensure we provide the best possible guest service in a number of languages. Detailed information will be displayed at the information racks and City Hall.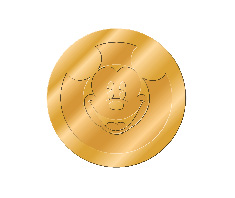 Currency Exchange
Both HK Dollars and Renminbi payment are accepted on purchased at most Hong Kong Disneyland shops and restaurants.
Foreign currencies and travelers checks can be exchanged for HK dollars at Guest Relations in City Hall and the Guest Relations Building (located outside the Park next to the Main Entrance.

Credit Cards/ Debit Cards
Cash (HK and RMB), Visa, America Express, Mastercard, JCB and CUP card are accepted for all purchases.

Stroller & Wheelchair Rentals
Limited strollers and wheelchairs are available for rental at the Disney Fire Department on Main Street, U.S.A.

Luggage Valet Service and Locker Rental
Luggage Valet, a paid service, is available near Guest Services Building at Hong Kong Disneyland Park Main Entrance.
Storage lockers are also available for rental at Hong Kong Disneyland Park on the north end of Center Street.

Locker size
Small (12x18x12 inches) | Large (24x18x15 inches)

Baby Caring Service
You can breastfeed your baby, warm bottles or change diapers for your baby at the Baby Care Center, adjacent to the Main Street Corner Cafe on the Plaza. You can also change diapers for your baby at the dedicated space at the washrooms in the Park.

Drinking Fountains
You can find accessible drinking fountains throughout Hong Kong Disneyland Resort. You may also request cups from the nearest restaurants or refreshment stand.

Smoking
Smoking is allowed in designated areas only.